Welcome to A & G Dance Academy
The premiere dance academy in Pinellas County.
We are proud to serve the greater St. Petersburg and Tampa, Florida area in ballet, tap, jazz, and hip hop instruction.
At A & G Dance Academy, our students, parents, instructors, and staff share the responsibility for the excellence of our studio. We take pride in the fact that our students and parents have chosen to dance with us, and we strive to make sure that our dancers receive a well-rounded education in the art of dance.
A & G Dance Academy is a place where dance is more than just a hobby. It's a way of life! We challenge our students, and we strive to enable them to find passion in dance. We want our students to leave our dance classes every night feeling encouraged, motivated, and inspired.
We encourage you to register for a class today! Please contact us with any questions you might have. We look forward to dancing with you!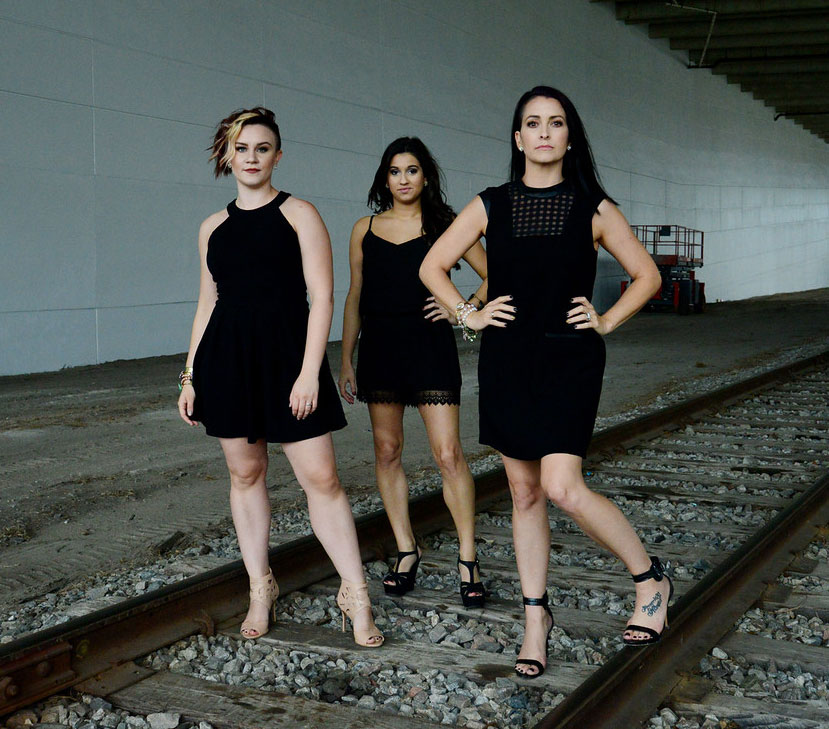 Our Competition Team
Get involved with our competition team! Find out more about our high energy team!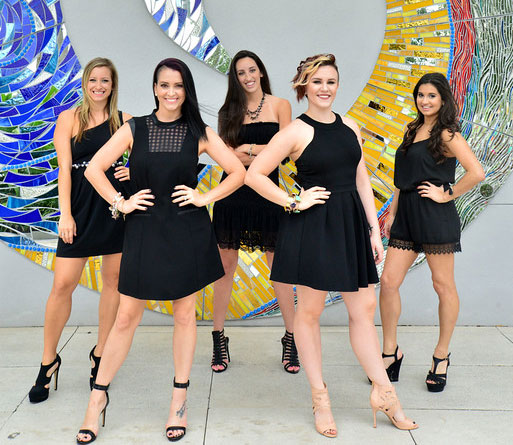 Meet Our Instructors
Coming from a variety of backgrounds, our instructors team together to bring the best of the best. Their energy and enthusiasm for dancing resounds throughout our studio,providing for an electric atmosphere!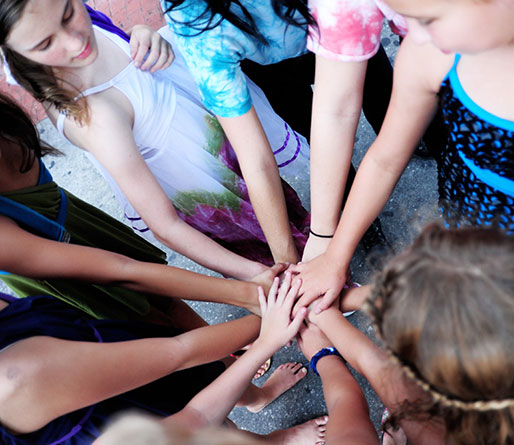 Summer Camps